Delegate Catherine M. Forbes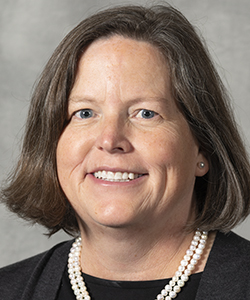 District

42A

County

Baltimore

Committee Assignment(s)

Appropriations Committee


Annapolis Info

304 House Office Building
6 Bladen Street
Annapolis, MD 21401
Phone 410-841-3487 | 301-858-3487
Toll-free in MD 1-800-492-7122 ext. 3487

Interim Info

304 House Office Building
6 Bladen Street
Annapolis, MD 21401
Phone 410-841-3487 | 301-858-3487

Contact

Party

Democrat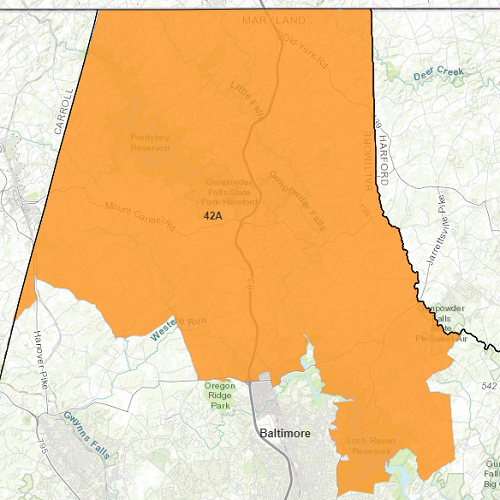 Denotes enacted legislation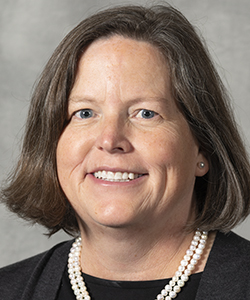 Tenure

Member of the House of Delegates since October 29, 2019.
Current Assignments

2020 Appropriations Committee

2020 Education and Economic Development Subcommittee of the Appropriations Committee
Public Service

State Senator Jim Brochin's Scholarship Committee, 2003-2010.
Awards

Lifetime Membership Award, Maryland PTA, 2012.
Biographical Information

Allegheny College, Meadville, PA, B.S., English, Art History, 1987; Director, Information Services, Henry J. Kaufman & Associates, 1987-1988; Marketing Associate, TCOM Systems, Inc., 1989-1990; Senior Line Designer/Researcher, Barton Cotton, 1990-1994; Founding Member, Education Advocate, Towson Families United, 2008-; Campaign Manager, Mike Ertel for Baltimore County Council 2009-2010; Mediation Coordinator, Orphans Court, Baltimore County, 2014-; Two children.
Last Updated: 1/19/2020 9:41 AM