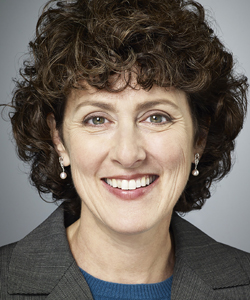 District

11

County

Baltimore

Committee Assignment(s)

Judicial Proceedings Committee


Annapolis Info

203 James Senate Office Bldg.
11 Bladen St.
Annapolis, MD 21401
Phone 410-841-3131 | 301-858-3131
Toll-free in MD 1-800-492-7122 ext. 3131

Interim Info

203 James Senate Office Bldg.
11 Bladen St.
Annapolis, MD 21401
Phone 410-841-3131 | 301-858-3131

Contact

Party

Democrat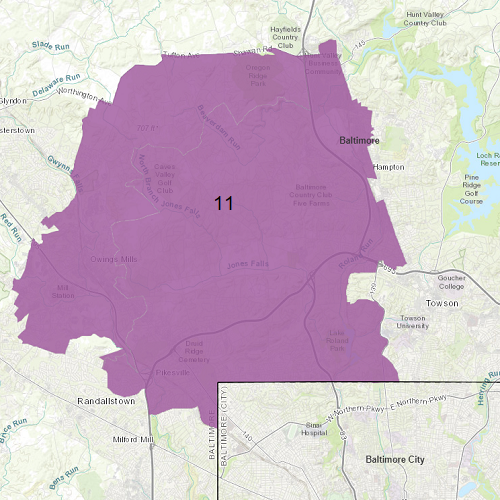 Denotes enacted legislation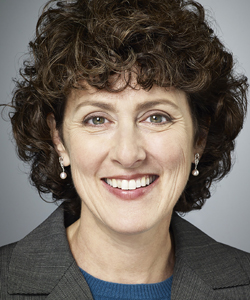 Tenure

Member of the Maryland Senate since February 3, 2020. Member of the Maryland House of Delegates 2015-2020.
Current Assignments

2020 Judicial Proceedings Committee

2015 Women Legislators of Maryland (Legislative Chair, 2018-19; Executive Board, 2019-20)

2015 Maryland Legislative Latino Caucus, Associate Member
Public Service

Maryland Sexual Assault Evidence Kit Policy and Funding Committee, 2020-; Commission on the Future of the Pikesville Armory, 2017-; Maryland Corps Program, Board of Directors, 2016-; Commission to Review Maryland's Use of Assessments and Testing in Public Schools, 2015-2016; Board of Directors, Baltimore Jewish Council, 2012-2015; Board of Directors, (2010-2016, Executive Committee), Chizuk Amuno Congregation, 2006-2016; 2006-2012 (2008-2010, President) Parents' Association Board, The Park School; Board of Trustees, The Park School, 2008-2010.
Memberships

Chizuk Amuno Congregation.
Awards

Maryland Network Against Domestic Violence, Annual Legislative Award, 2017; Maryland Association of Youth Service Bureaus, Cornerstone Award, 2017.
Biographical Information

Born in Houston, Texas, August 26, 1964; Pikesville Senior High School, 1982; Northwestern University, B.A., Political Science, 1986; Legislative Assistant, U.S. congressman Ben Cardin, 1987-1990; Director of Government Relations, Baltimore Jewish Council, 1990-1992; Director of Public Policy, Parent Action, 1992-1995; Program Director, CHANA, Counseling, Helpline & Aid Network for Abused Women, 1995-2000; Baltimore Community Coordinator, Jewish Women's Archives, 2003-2005; Senior Planner, The Associated Jewish Community Federation of Baltimore, 2005-2007; Campaign Manager, Cardin for Senate, 2007-2013; Married; two children.
Last Updated: 7/6/2020 2:08 PM