Delegate Barrie S. Ciliberti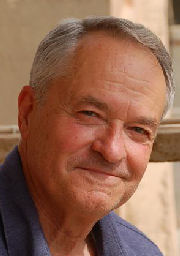 District

4

County

Frederick and Carroll

Committee Assignment(s)

Annapolis Info

324 House Office Bldg.
6 Bladen Street
Annapolis, MD 21401
Phone 410-841-3080 | 301-858-3080
Toll-free in MD
Fax 410-841-3028 | 301-858-3028

Interim Info

324 House Office Bldg.
6 Bladen Street
Annapolis, MD 21401
Phone 410-841-3080 | 301-858-3080
Fax 410-841-3028 | 301-858-3028

Contact

Party

Republican
Denotes enacted legislation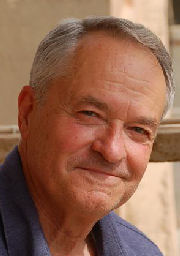 Tenure

Member of the House of Delegates 1995 to 1999, representing District 39, Montgomery County. Appointed to the House of Delegates. Sworn in February 4, 2015.
Current Assignments

2015 Appropriations Committee

2015 Education and Economic Development Subcommittee of the Appropriations Committee

2015 Oversight Committee on Pensions of the Appropriations Committee
Past House Service

Environmental Matters Committee, 1995-1999; Joint Committee to Study Mandates on Local Government, 1995-1997.
Public Service

State Water Quality Advisory Committee, 1997-1999; National Graduate Fellows Program Fellowship Board, 1985-1991; National Advisory Council on Adult Education, 1986-1989.
Memberships

Urbana Homeowners Association; National History Honor Society; American Association of University Professors; Order of the Elks; Bowie State University Faculty Association.
Biographical Information

Born in Philadelphia, Pennsylvania, July 27, 1936; Ursinus College, B.A., History, 1957; Georgetown University, M.A. , History,1960; Catholic University, Ph.D., Administration, 1975; Associate Professor, Bowie State College of Education 1965 -; Co-Editor, Toward Defining Literacy, 1990; Married, four children.
Last Updated: 10/15/2019 3:25 PM