Senator Benjamin F. Kramer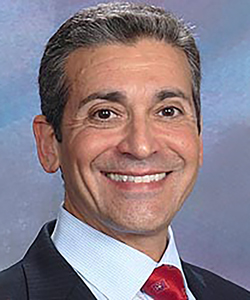 District

19

County

Montgomery

Committee Assignment(s)

Finance Committee


Annapolis Info

401 Miller Senate Office Building
11 Bladen Street
Annapolis, MD 21401
Phone 410-841-3151 | 301-858-3151
Toll-free in MD 1-800-492-7122 ext. 3151
Fax 410-841-3740 | 301-858-3740

Interim Info

401 Miller Senate Office Building
11 Bladen Street
Annapolis, MD 21401
Phone 410-841-3151 | 301-858-3151
Fax 410-841-3740 | 301-858-3740

Contact

Party

Democrat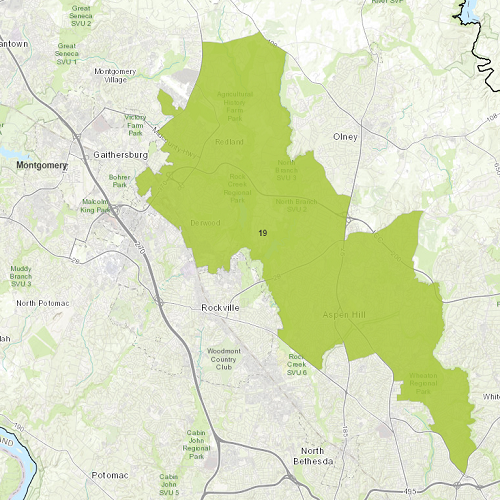 Denotes enacted legislation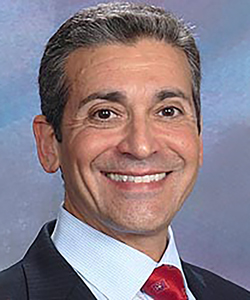 Tenure

First elected to the Maryland Senate in 2018. Member of the Senate since January 9, 2019. Member of the Maryland House of Delegates 2007-2019.
Current Assignments

2019 Finance Committee

2019 Joint Committee on Protocol

2021 Chair, Senate Select Committee No. 6 - Montgomery County Delegation

2023 Maryland Veterans Caucus
Past Senate Service

Joint Audit and Evaluation Committee, 2019-2023; Energy and Public Utilities Subcommittee of the Finance Committee, 2019-2023.
Public Service

Building Energy Transition Implementation Task Force, 2023-; Cannabis Public Health Advisory Council, 2023-; Co-Chair, Task Force to Study Canine Breeding Facilities and Sourcing Standards, 2021; Commission on Aging, 2019-; State Advisory Council on Quality Care at the End of Life, 2019-; Comptroller's Task Force on Electronic Smoking Devices (E-Facts), 2019-2020.
Biographical Information

Born, Wheaton, Maryland, March 5, 1957; Montgomery County Public Schools; John F. Kennedy High School; University of Maryland, College Park, B.A., Law Enforcement, 1979; Small Business Owner and Operator; Married.
Last Updated: 12/8/2023 10:01 AM