Delegate Roxane Prettyman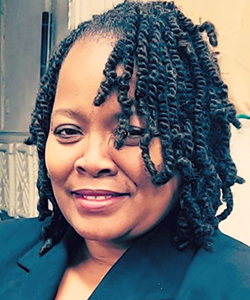 District

44A

County

Baltimore City

Committee Assignment(s)

Annapolis Info

362 Lowe House Office Building
6 Bladen Street
Annapolis, MD 21401
Phone 410-841-3801 | 301-858-3801
Toll-free in MD 1-800-492-7122 ext. 3801
Fax 410-841-3530 | 301-858-3801

Interim Info

362 Lowe House Office Building
6 Bladen Street
Annapolis, MD 21401
Phone 410-841-3801 | 301-858-3801
Fax 410-841-3530 | 301-858-3801

Contact

Party

Democrat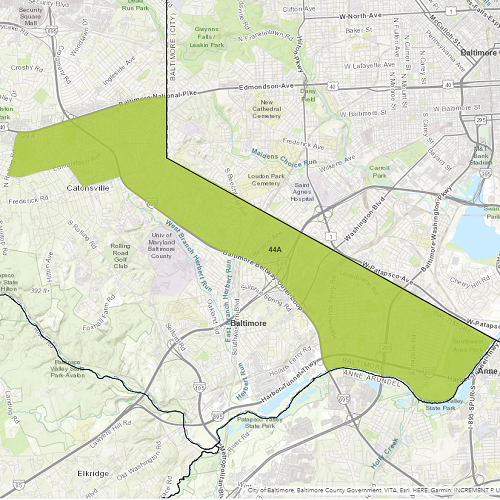 Denotes enacted legislation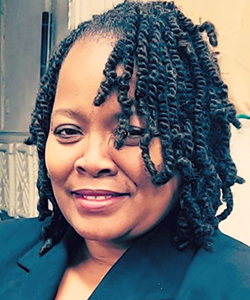 Tenure

Member of the Maryland House of Delegates since August 23, 2021.
Current Assignments

2021 Women Legislators of Maryland

2021 Legislative Black Caucus of Maryland
Public Service

Vice-President, Fulton Community Association; Western District Community Relations Council; Member, Sandtown-Winchester-Harlem Park Master Plan Collective Steering Committee.
Memberships

Baltimore City Democratic Central Committee, 2015-.
Biographical Information

Born in Baltimore, Maryland, March 15, 1957; Frederick Douglass Senior High School, Baltimore, MD; Community Health Nurse, School of Research, Johns Hopkins Hospital, 2008-2010; Paralegal Specialist, U.S. Social Security Administration, 1979-2018; Community Outreach and Engagement Director, First Mount Calvary Baptist Church, Baltimore, MD.
Last Updated: 8/31/2021 12:27 PM