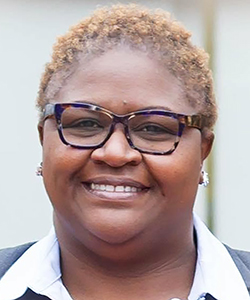 District

2B

County

Washington

Committee Assignment(s)

Judiciary Committee


Annapolis Info

213 Lowe House Office Building
6 Bladen Street
Annapolis, MD 21401
Phone 410-841-3125 | 301-858-3125
Toll-free in MD 1-800-492-7122 ext. 3125

Interim Info

213 Lowe House Office Building
6 Bladen Street
Annapolis, MD 21401
Phone 410-841-3125 | 301-858-3125

Contact

Party

Republican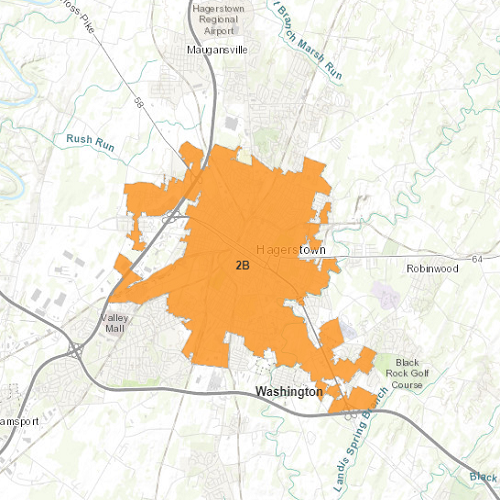 Denotes enacted legislation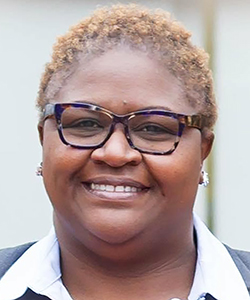 Tenure

Member of the Maryland House of Delegates since October 6, 2020.
Current Assignments

2021 Judiciary Committee

2021 Family and Juvenile Law Subcommittee of the Judiciary Committee

2021 Public Safety Subcommittee of the Judiciary Committee

2020 Women Legislators of Maryland
Public Service

Washington County Commission for Women (President, 2016-2018).
Memberships

Washington County Republican Club (Vice-President, 2018-2020); Delta Sigma Theta Sorority, Inc., Frederick County, MD, Alumnae Chapter.
Awards

Adult Achiever (YMCA), 2013.
Biographical Information

Born in Raeford, North Carolina, September 9, 1969; Hoke County High School, 1987; North Carolina Central University, B.S., Physical Education, 1994; University of Maryland College Park, M.Ed, Special Education, 2002; Capella University, Ph.D., Special Education Leadership, 2015; Pennsylvania State University, Post Graduate Certificate, Applied Behavior Analysis, 2017; Behavioral Health Specialist. Special Education Teacher, Grafton School, Inc. Rockville, MD, 1998-2000; National Children's Center, 2000-2002; Director of Education, Community Services for Autistic Adults and Children, 2003-2007; Autism Specialist, Washington County Public Schools, 2007-2019; Registered Behavior Technician, Achieving True Self, 2020-; Married; one child.
Last Updated: 6/9/2021 12:19 PM